The Core XR4 is here! The XR4 is a power delta bow kite that performs in a wide variety of conditions. Here's a kite that's a handy booster, easy cruiser, and reliable in the waves. The XR4 and XR4LW are available in TechBlack for the first time, along with Core's traditional white and yellow colourway. For more details, check out the press release from Core below.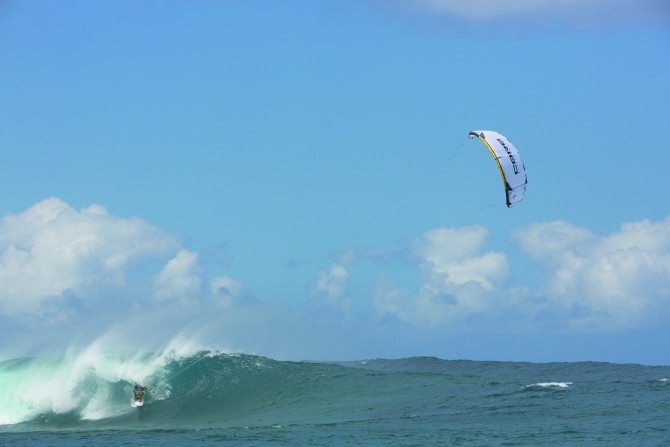 XR series. For any wind. And any style. A power delta bow kite for pure adrenaline pumping hangtime. A kite that delivers ridiculous whoo-hoos in any conditions. A kite that always has your back.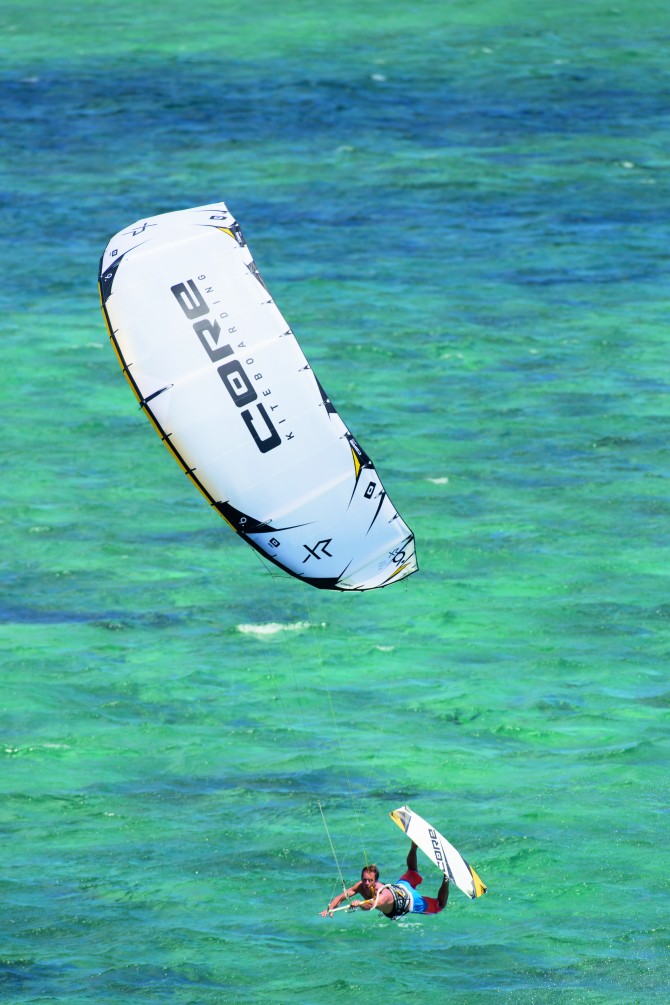 And now available, for the first time ever, in a color other than our original white (BrightWhite10) version. "TechBlack10, as we call it, has special meaning to us." CORE Chief, Bernie Hiss, explains. "Our legendary sister company, Carved, introduced its first kite in 2005. And exactly ten kite iterations later, CORE is a world leader in kite innovation.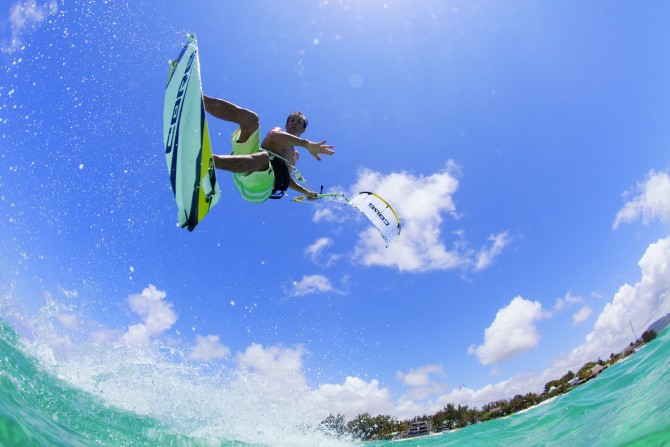 CORE releases the new 4th generation XR4 with proprietary new materials and more aerodynamic design. The XR4 distinguishes itself from the prior model with the use of CORE ExoTex® Dacron. Relentless research went into our new proprietary Dacron, a fabric that sets structural performance benchmarks in strength and abrasion resistance. ExoTex® allows us to
improve airflow by reducing the leading edge and strut diameters. Despite reducing all five strut diameters our new ExoTex® Dacron improved kite stiffness and flight characteristics. The XR4 is more stable, can point higher, depower more and go bigger. Yes, we squeezed even more hangtime in for those seeking the ultimate big air machine.
Although the highly rigid ExoTex® frame delivers crisp, powerful feedback it doesn't mess with the XR's legendary easy riding comfort. The XR4 has not forgotten its roots as a kiter's first kite. Or its reputation with aerialists and wave riders.
We carried over features like our Intelligent Arc flight control and Short Bridle System that made the previous generation so good in the first place. We tweaked some features to make them even better. Like reducing pump time by improving airflow in the Speed Pump System. And adding new Grintex® patches on the leading edge and tips for better protection.
We just love how the kite responds to our Sensor 2 bar. Feedback is precise and immediate. Trim adjustments are effortless. And if you happen to eject, no problem, the kite will drift depowered on one front line until it comes to rest in a launch ready position.
The new XR4 comes in 9 flavours, I mean sizes, and 3 in the XR4 LW edition. Check out the XR4 at your local CORE retailer.